Los Angeles Cleaning Services
Since 1989, Ritz Cleaners in Los Angeles has been providing a variety of cleaning services for apparel. We are family-owned and provide one on one service that you won't find with many big box cleaners. Our services are personalized to your specific needs.
We offer
30+

Years of Experience
Dry cleaning
Laundry (shirts, bedding/flat work)
Leather Cleaning (moisturizing and conditioning)
Wedding and formal gown cleaning
Alterations for suede, leather, wedding gowns, and any other garment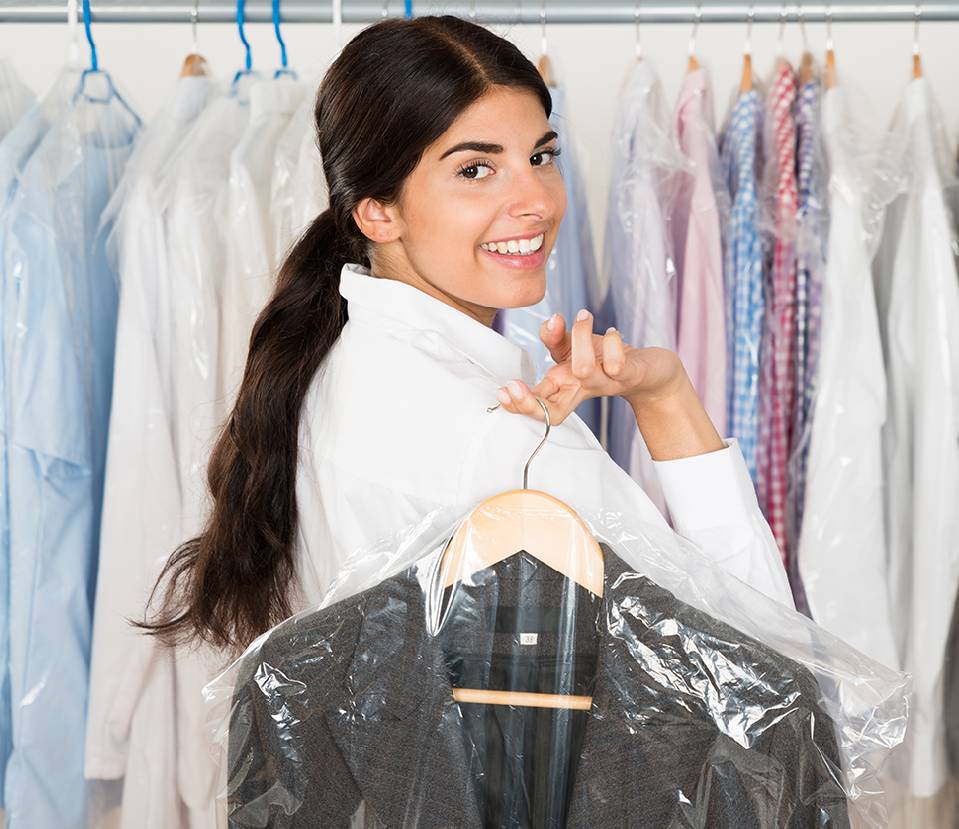 Expert Cleaning Service You Can Trust
Why Choose Us
We believe that we offer the best laundry and cleaning services in and around Los Angeles. Our turnaround is fast, and our prices are reasonable. We have the knowledge and supplies to get out any type of stain whenever possible. Contact us or stop in today for the best garment cleaning services in LA.
What Our Happy Clients Think About Us

I rarely use dry cleaning services but when I do it's hard to find one. I am so happy I discovered Ritz Cleaners. Marcelo is very friendly, kind and patient....

- Danielle.L
- April 14, 2020

I've been coming here for years for both dry cleaning and minor alterations even though I moved out of the neighborhood years ago. Quality service from wonderful people who care...

- Terri.V
- April 14, 2020

Marcelo is professional and always friendly. We've been coming here for over 10 years! He's always careful with our items and does such a great job taking out the stains!!

- Vanny Dardy
- April 14, 2020